In order to help their children correct physical misalignments and foster the development of a healthy nervous system, many parents opt to take their kids to a paediatric chiropractor. A child may gain many advantages from having a strong nervous system, including but not limited to:
Improved immunity

Better sleep

Brain growth

Healthy development
A paediatric chiropractor will take a thorough history of your child's health, and any current concerns or issues such as
back pain
, growing pains etc. We will then evaluate your child's nervous system to address any blockages and identify appropriate methods of action to best accommodate your child's needs. A paediatric chiropractor is specially trained to work with children of all ages, and we will tailor our approach to meet the unique needs of your child. We understand that every child is different, and we will work closely with you to develop a plan that meets the individual needs of your child. With our help, your child can reach their full potential and lead a healthy and happy life.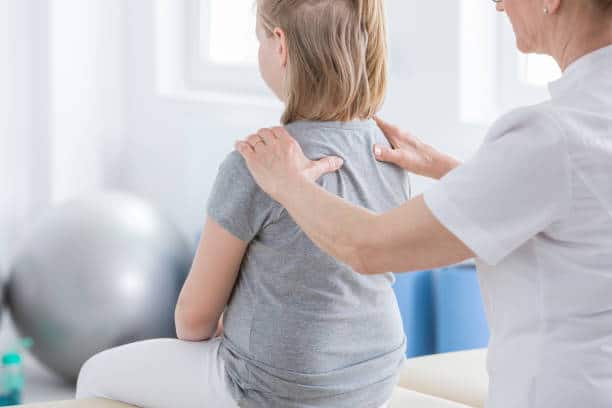 Our lead paediatric chiropractor,
Dr. Alli Lee
, offers exceptional, personalised care because she understands that no two kids are alike. For instance, a child who has a language delay may present at age 4. When compared to a child who has excellent language skills but struggles with sleep, this assessment will be different. She will therefore customise her care to meet each child's particular needs.
Dr. Alli Lee is a paediatric
Chiropractor
who has been providing quality care for
children
for over decade. She takes pride in making her patients feel at home in a welcoming environment, and she is passionate about helping them reach their full potential. Dr. Lee has completed numerous training programmes and has gained extensive experience working with children of all ages. She consequently gives exceptional care, and she is always looking for new ways to improve her practice. If you are looking for a paediatric Chiropractor who will provide your child with the best possible care, then look no further than Dr. Alli Lee.