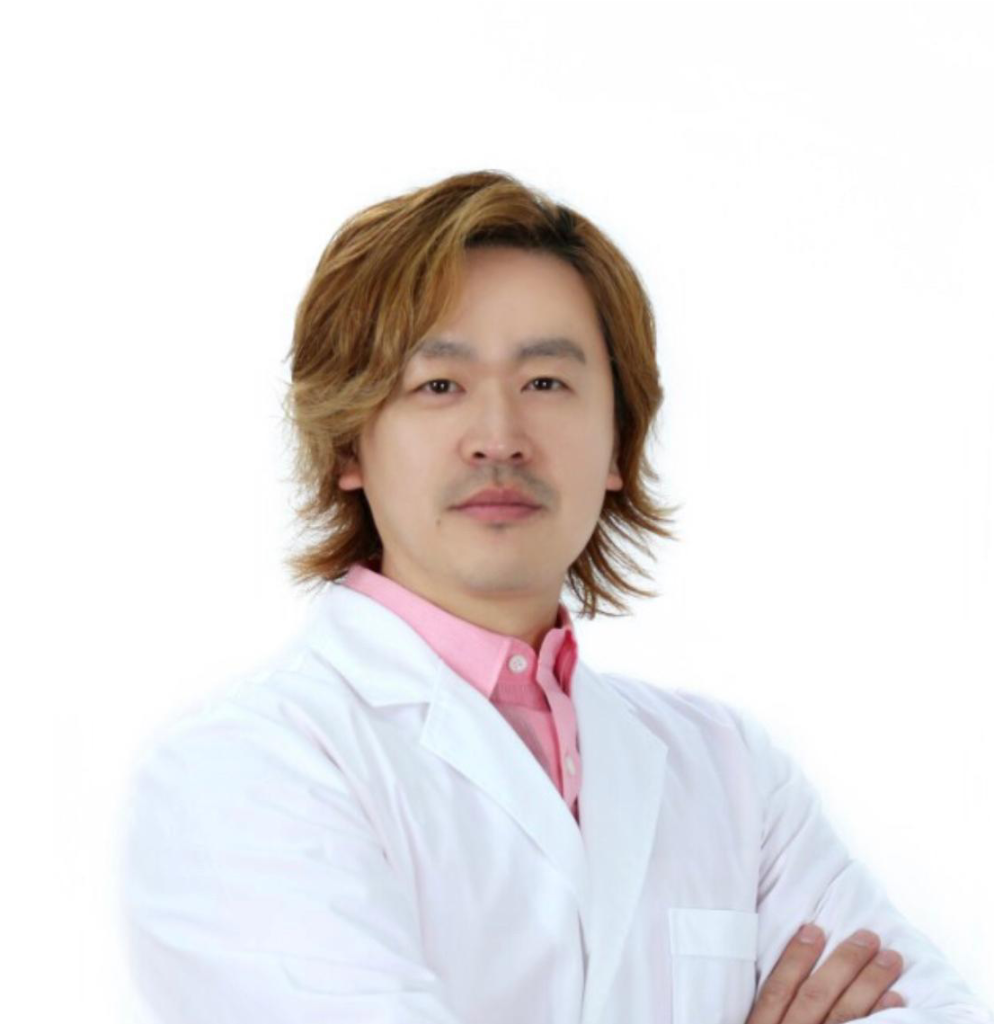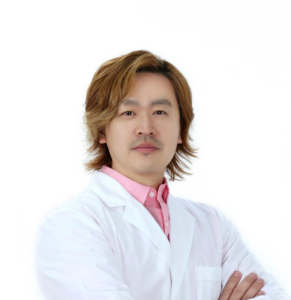 Dr Jeon Lee
Chinese Medicine Practitioner / Remedial Massage Therapist
Meet Jeon Lee, a seasoned
Acupuncturist
/ Chinese Medicine Practitioner and
Remedial Massage Therapist
with a passion for holistic healing. With over a decade of experience since becoming a registered practitioner in 2012, Jeon has honed expertise in a range of areas.
Jeon's primary modality is
acupuncture
, and he specialises in addressing chronic pain, muscular pain, stroke recovery, and conditions like Bell's and facial paralysis. But that's not all – he also holds qualifications in Shiatsu massage, Thai massage, and other traditional massage techniques for remedial therapy. His journey towards mastery took him to prestigious institutions, including training at a national traditional hospital and an
acupuncture
hospital in Vietnam.
But Jeon's commitment to making a positive impact extends beyond clinical settings. He has dedicated his time and skills to volunteer work, offering
acupuncture therapy
to those in need at Sahara Physio Clinic in Kathmandu, Nepal, and San Remigio Physio Clinic in the Philippines. With a wealth of knowledge, a heart dedicated to helping others, and a proven track record of bringing relief and healing through acupuncture and
remedial massage
, Jeon Lee is the practitioner you can trust for your holistic well-being.Discover the transformative power of acupuncture and
remedial massage
with Jeon, and experience the difference today.
Chiropractix has highly qualified practitioners who understand that each patient has individual requirements, call us now to book an appointment or book online