Brisbane Remedial Massage Therapy Services
What Is Remedial Massage?
Remedial massage is a complementary therapy to help alleviate pain from tight muscles, tense fascia and ligaments.
Tight or damaged muscles, tendons or ligaments can be painful at the site or may refer pain to other areas of the body. Remedial massage therapists in Brisbane are trained to look for patterns of pain referral and target the areas which may be causing the symptoms. Massage helps to speed up recovery by promoting the body's healing process by increasing blood flow, lengthening muscles, working out muscular knots and increasing mobility.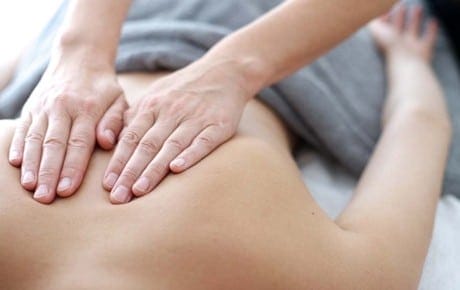 What are the Health Benefits of Remedial Massage?
Remedial massage can be useful for a large number of conditions including:
Muscle pain or stiffness
Decreased circulation
Headaches or migraines
Back and neck pain
Frozen shoulder
Tendonitis
Bursitis
Stress, anxiety, depression
Sciatica
Muscle cramps
Whiplash
Arthritis pain
Sporting injuries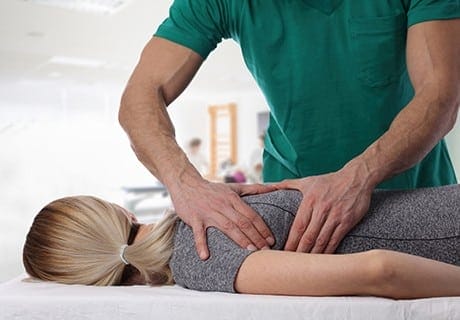 Are All Massage Therapists Fully Qualified?
No, in Australia massage therapists do not legally require any training. At Chiropractix, we want you to have the most therapeutic, safe and relaxing massage; therefore, all of our Remedial Massage Therapists in Brisbane are fully qualified and licensed in Australia. Health fund rebates apply to those with Remedial Massage in Brisbane cover for most health funds.
What Types of Massage Are There?
Our Remedial massage therapists in Brisbane are trained in several different types of massage. Please visit each therapist's page for their specialities which include:
Remedial
Sports/Deep Tissue
Pregnancy
Swedish / Relaxation
Trigger Point Therapy
Head and Foot Massage
Chinese Cupping
Lymphatic Drainage
What To Expect
Prior to the session, to reap the benefits of remedial massage in Brisbane, the therapist will ask you about your condition and assess the area. The therapist will then ask you to lie on the table, and they will leave the room as you get changed. You will be given a towel to cover yourself for privacy and warmth.
They will likely use oils to massage and will check with you periodically regarding pressure and comfort. The pressure can be gentle or deep, depending on what is required and what you request. They may also do some stretching of the muscles and teach you how to stretch certain areas.
The therapist will then make recommendations as to when they would like to see you again and assign any home stretches that may be required.
After the remedial massage Brisbane, the therapist will leave the room to allow you to get changed.
Be sure to drink plenty of water following a remedial massage to flush out any toxins released from the body. You may be tender the same day or next day following a massage. This is common, and the soreness should dissipate within a couple of days.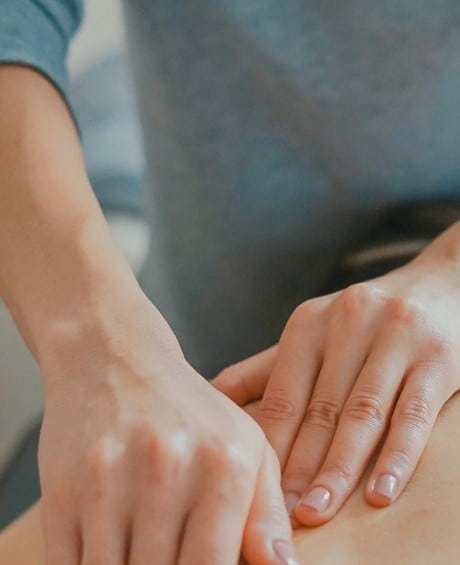 Should I Have Massage Or See A Chiropractor?
There are benefits to having a combination of both therapies. You may want to start with Chiropractic to assess and address any underlying spinal issues. One of our professional chiropractors can communicate with the remedial  massage therapist in Brisbane to their recommendations.
Or you may just want to go straight into having a massage without seeing a chiropractor. No referral is required for chiropractic or massage. Both options are great and may significantly improve mobility and decrease pain.
Call us today to book Remedial Massage in Brisbane with one of our highly skilled and compassionate therapists.