Shop Our Product range
Chiropractix offers a wide selection of products to help you on your chiropractic journey. These products are recommended by practitioners and are available for purchase. Whether you are looking for tools to help with pain relief, posture correction, or other chiropractic treatments, Chiropractix has the right product for you. With their selection of products, you can find the perfect solution for your needs and start your chiropractic journey on the right foot.
We Stock Biomedica products. Please speak to one of our practitioners for details.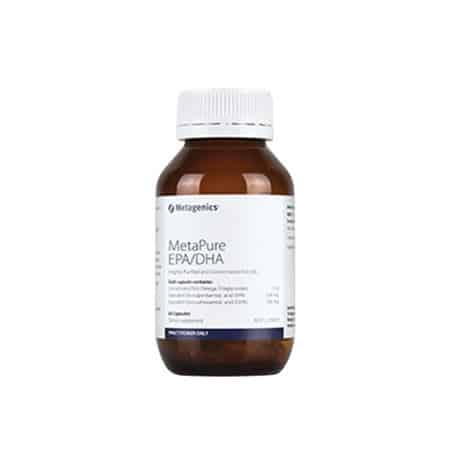 MetagenicsMetaPure EPA/DHA Highly Purified Fish Oil – 60 x Capsules
$33.95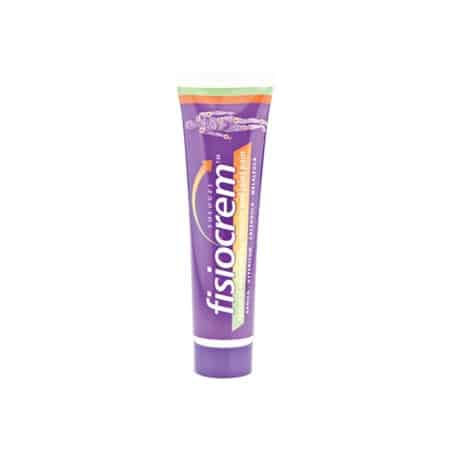 Fisiocrem 60g Tube- Herbal cream for temporary relief of muscular aches and pain
$16.00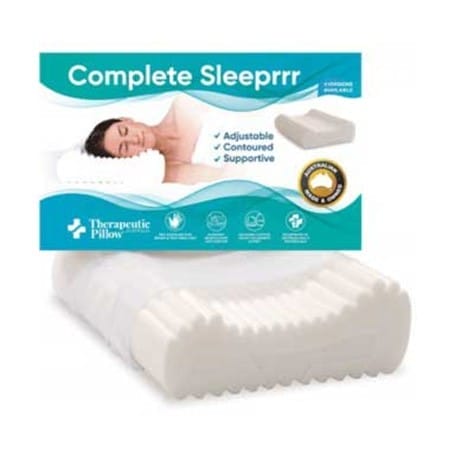 Complete Sleeperrr Therapeutic Contoured Pillow
$99.95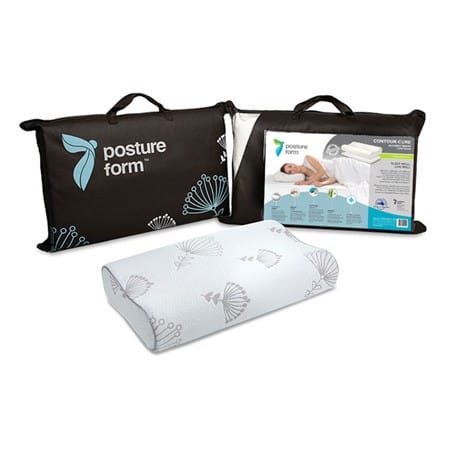 Posture Form Adjustable Memory Foam Pillow
$99.95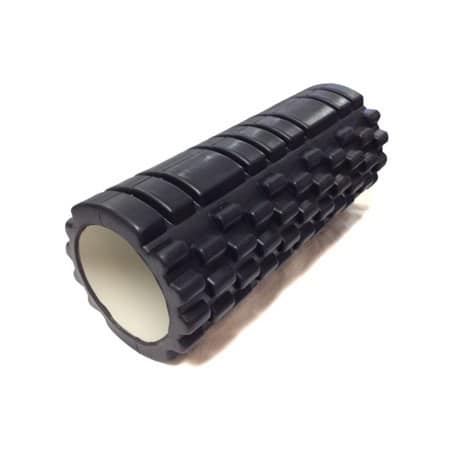 Foam roller
$30.00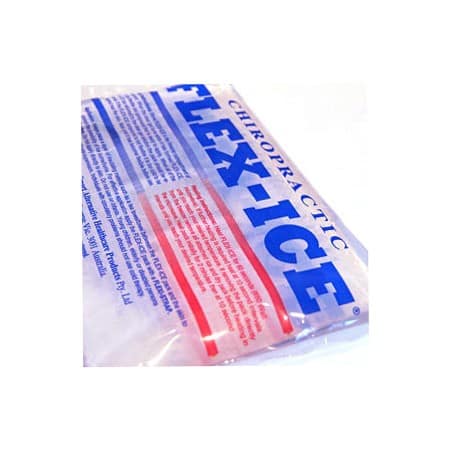 Flex-Ice Heat and Ice pack XL
$19.95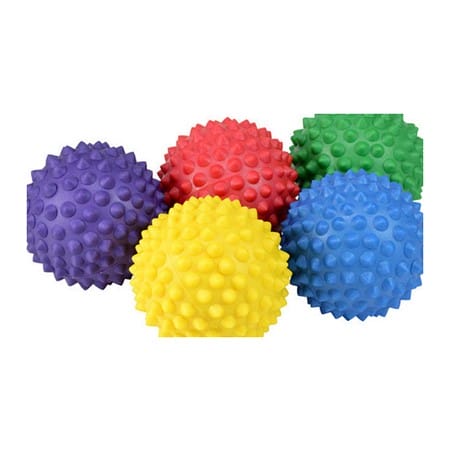 Spikey Massage Balls
$13.00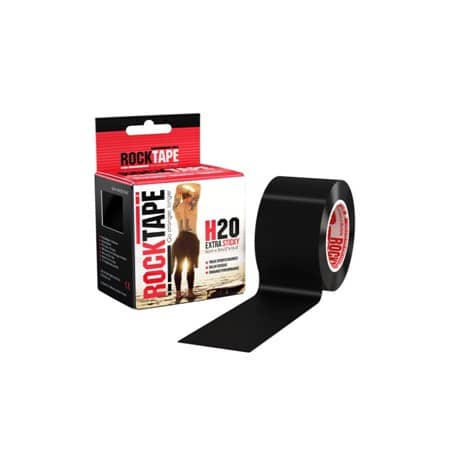 Rock Tape 5x5cm
$15.00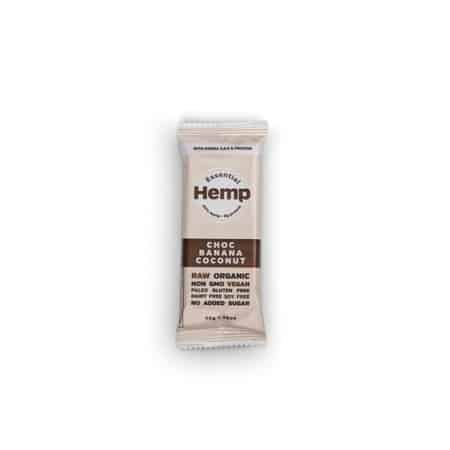 Essential Hemp – Raw Vegan Organic Choc Banana Coconut Bar 45g
$3.95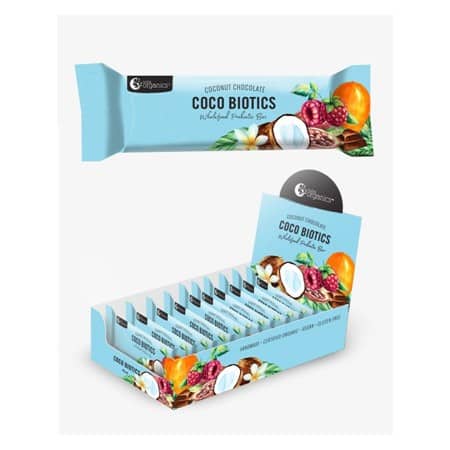 Nutra Organics Coco Biotics Energy Bars 45g
$4.25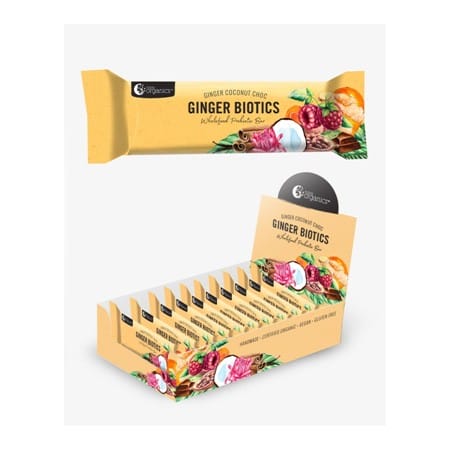 Nutra Organics Ginger Biotics Energy Bars 45g
$4.25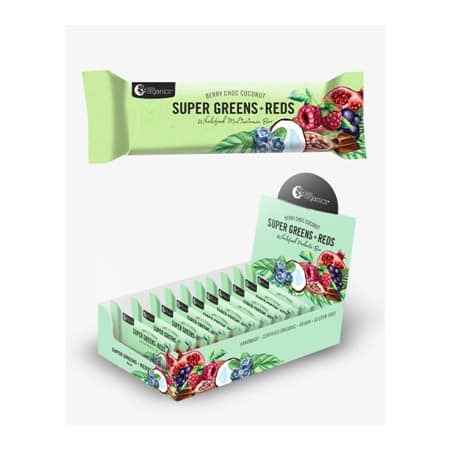 Nutra Organics Super Green+Reds Energy Bars 45g
$4.25